Cheadle Hulme Locksmith Services
Cusworth Master Locksmiths: Your first choice.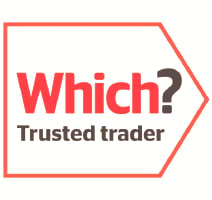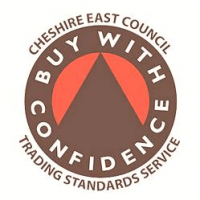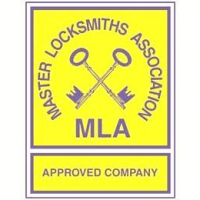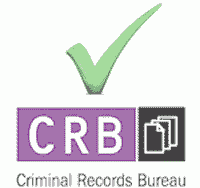 ''Very impressive in all respects - Explained the best options and the prices involved, fitted the locks quickly and with a minimum of disruption, took us through the operation of each lock, cut and brought back the spare keys we wanted within hours and tidied up after the work was completed - can't be faulted and is highly recommended.''
Cheadle Hulme
''Returned from holiday to a jammed front door deadlock. Danny was extremely helpful, texted to confirm time that he would be with us and stripped the lock back to identify the problem. He got the lock working for us and offered a couple of solutions for a replacement. Returned promptly on the agreed date and time and fitted a far superior lock at a very reasonable price. He is extremely reassuring and trustworthy. His number is now stored in my phone and I wouldn't hesitate to use him again or recommend his services.''
Cheadle Hulme
''The speed and efficiency in getting us back into the house when we had left the keys inside was really outstanding. Changes were also very reasonable. Excellent service.''
Cheadle Hulme
Locksmith Services in Cheadle Hulme
Based in Wilmslow, we provide a range of mobile locksmith services to the Cheadle Hulme area. Our van is always fully equipped, and because of our location we can be with you in a matter of minutes.
Cusworth Master Locksmiths
???? Meriton Road, Handforth, Cheshire SK9 3HD
✉️ service@cusworth.net
☎️ 01625 250275
Discuss your security needs and get a free quote today.
Latest blog posts
Stay up to date with the latest locksmith news for the Cheadle Hulme area.
A common type of door found in homes in the Macclesfiled and Stockport area is the uPVC multi point type. [...]
Is your uPVC door not closing properly? Does it have a stiff handle or is becoming difficult to lock? There [...]