Cheadle Hulme Locksmith Services
Cusworth Master Locksmiths: Your first choice.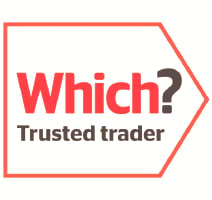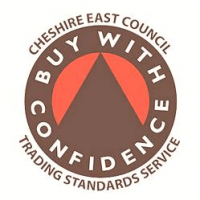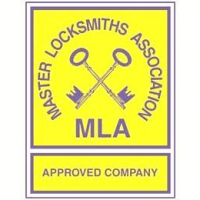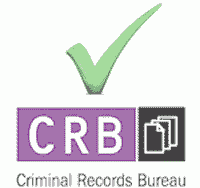 ''Very impressive in all respects - Explained the best options and the prices involved, fitted the locks quickly and with a minimum of disruption, took us through the operation of each lock, cut and brought back the spare keys we wanted within hours and tidied up after the work was completed - can't be faulted and is highly recommended.''
Cheadle Hulme
''Returned from holiday to a jammed front door deadlock. Danny was extremely helpful, texted to confirm time that he would be with us and stripped the lock back to identify the problem. He got the lock working for us and offered a couple of solutions for a replacement. Returned promptly on the agreed date and time and fitted a far superior lock at a very reasonable price. He is extremely reassuring and trustworthy. His number is now stored in my phone and I wouldn't hesitate to use him again or recommend his services.''
Cheadle Hulme
''The speed and efficiency in getting us back into the house when we had left the keys inside was really outstanding. Changes were also very reasonable. Excellent service.''
Cheadle Hulme
Locksmith Services in Cheadle Hulme
Based in Wilmslow, we provide a range of mobile locksmith services to the Cheadle Hulme area. Our van is always fully equipped, and because of our location we can be with you in a matter of minutes.
Cusworth Master Locksmiths Ltd
Address: Meriton Rd, Handforth SK9 3HD
Phone: 01625 250275
Email: service@cusworth.net
Discuss your security needs and get a free quote today.
Latest blog posts
Stay up to date with the latest locksmith news for the Cheadle Hulme area.
When you need an extra key for your high security Caveo lock come to us
Cusworth Master Locksmiths have been members of the Which? Trusted Traders scheme since 2014. In today's marketplace, where online transactions […]
We chose double locking security handles, ABS Master security cylinder and a polished chrome letter plate.
Recent Jobs in Cheadle Hulme
When Sarah from Cheadle Hulme got in touch she was looking for a solution to forgotten keys by members of her family. This is always an issue if you live in a busy household perhaps with teenagers ! The solution was to install a security key safe. We only supply and install key safes that are approved by the Loss Prevention Certification Board (LPCB) and Secured by Design (Official Police Security Initiative). The keys within your key safe should be as secure as your home. Also no more mislaid or forgotten key dilemmas !