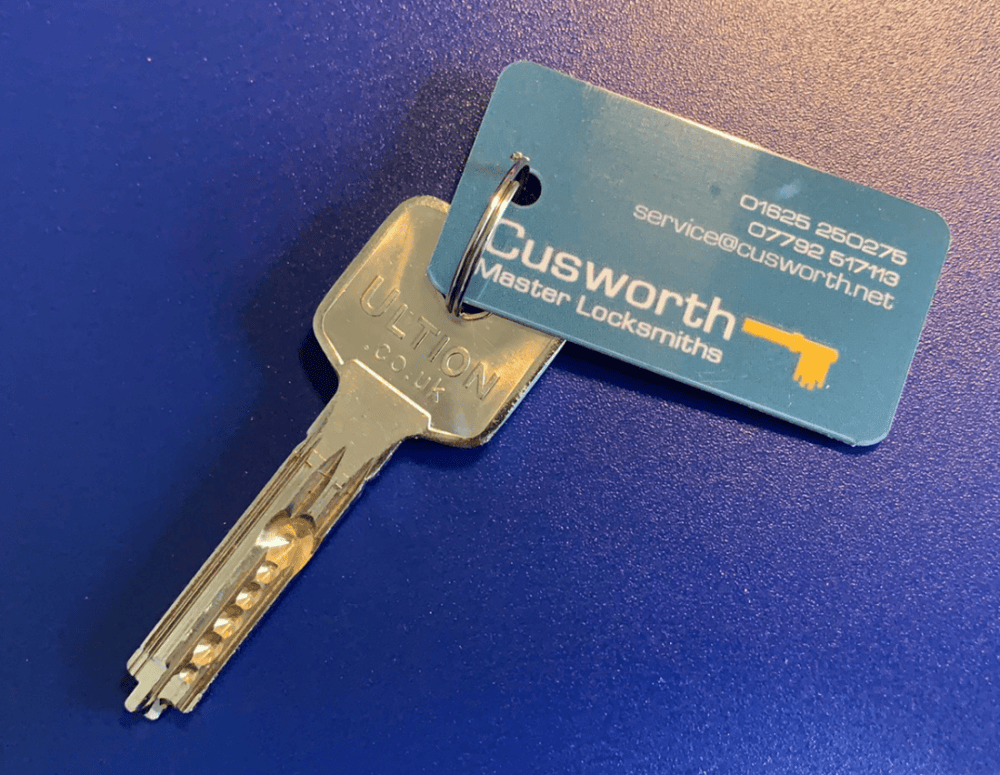 Brisant WXM Ultion keys
We can cut any Brisant Ultion key from code or from an original key.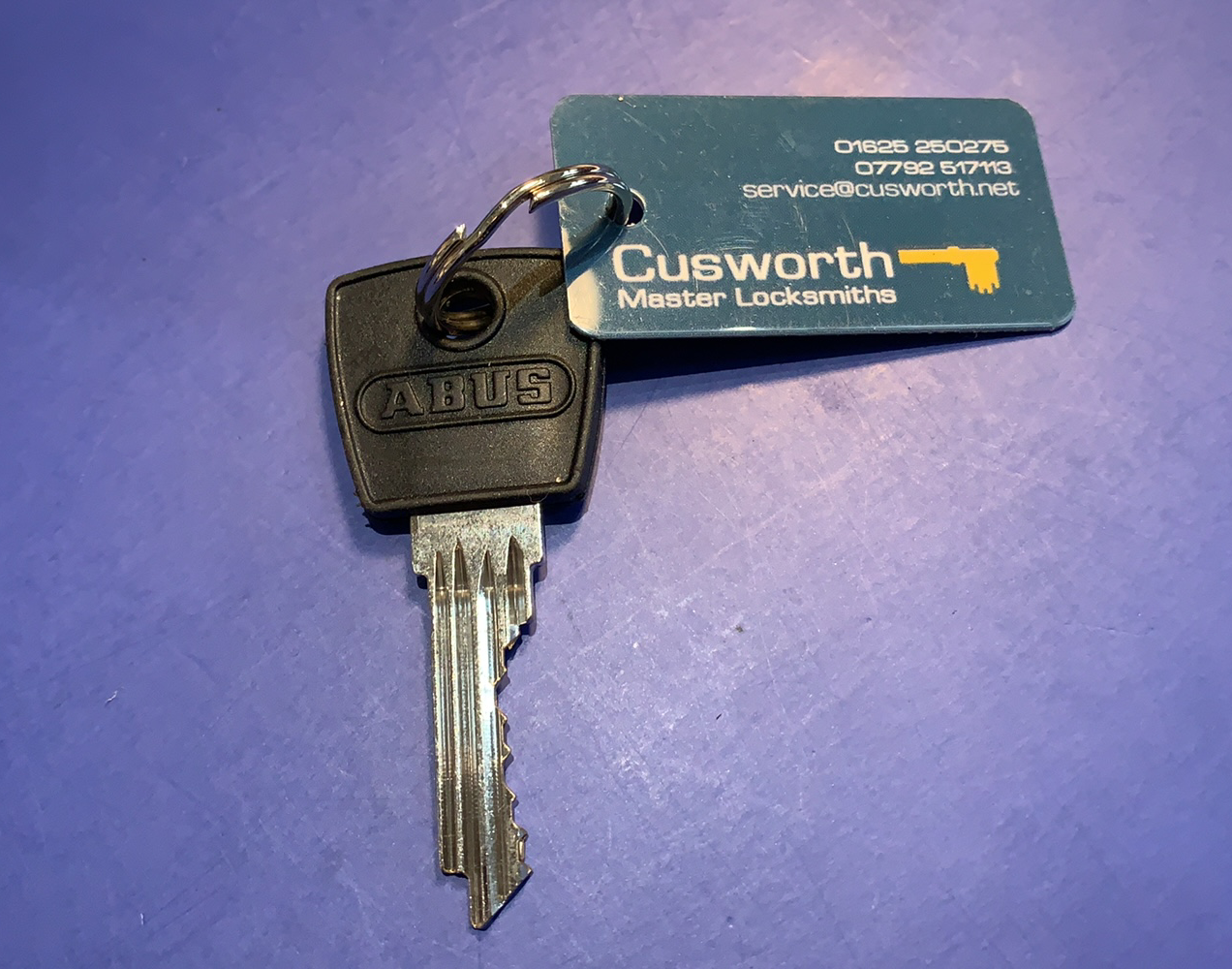 ABUS X60 keys
We can cut ABUS X60 keys from a code card, code on key or a sample key.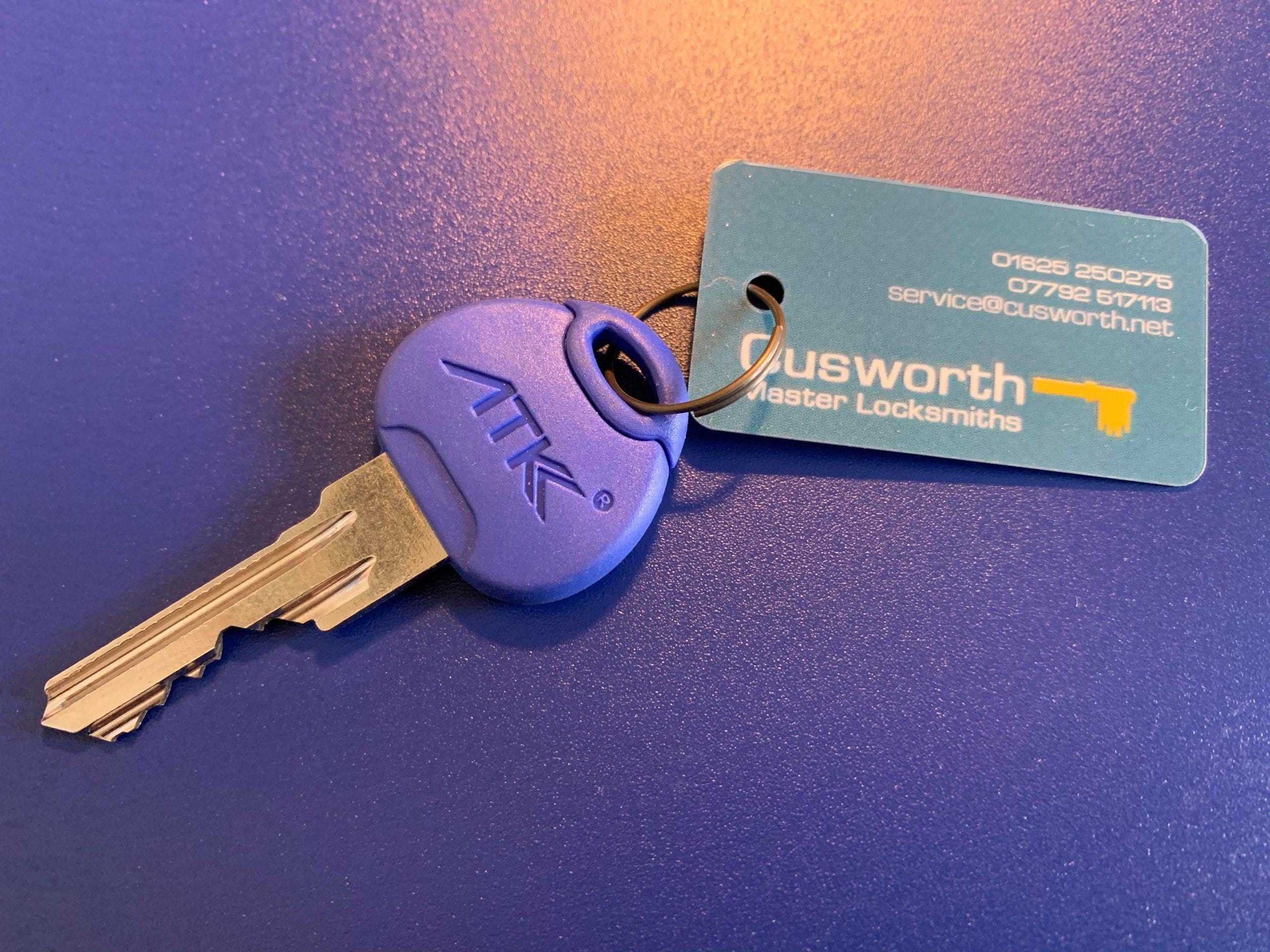 Avocet ATK keys
We can cut Avocet ATK keys from a sample key or from a very high quality photograph.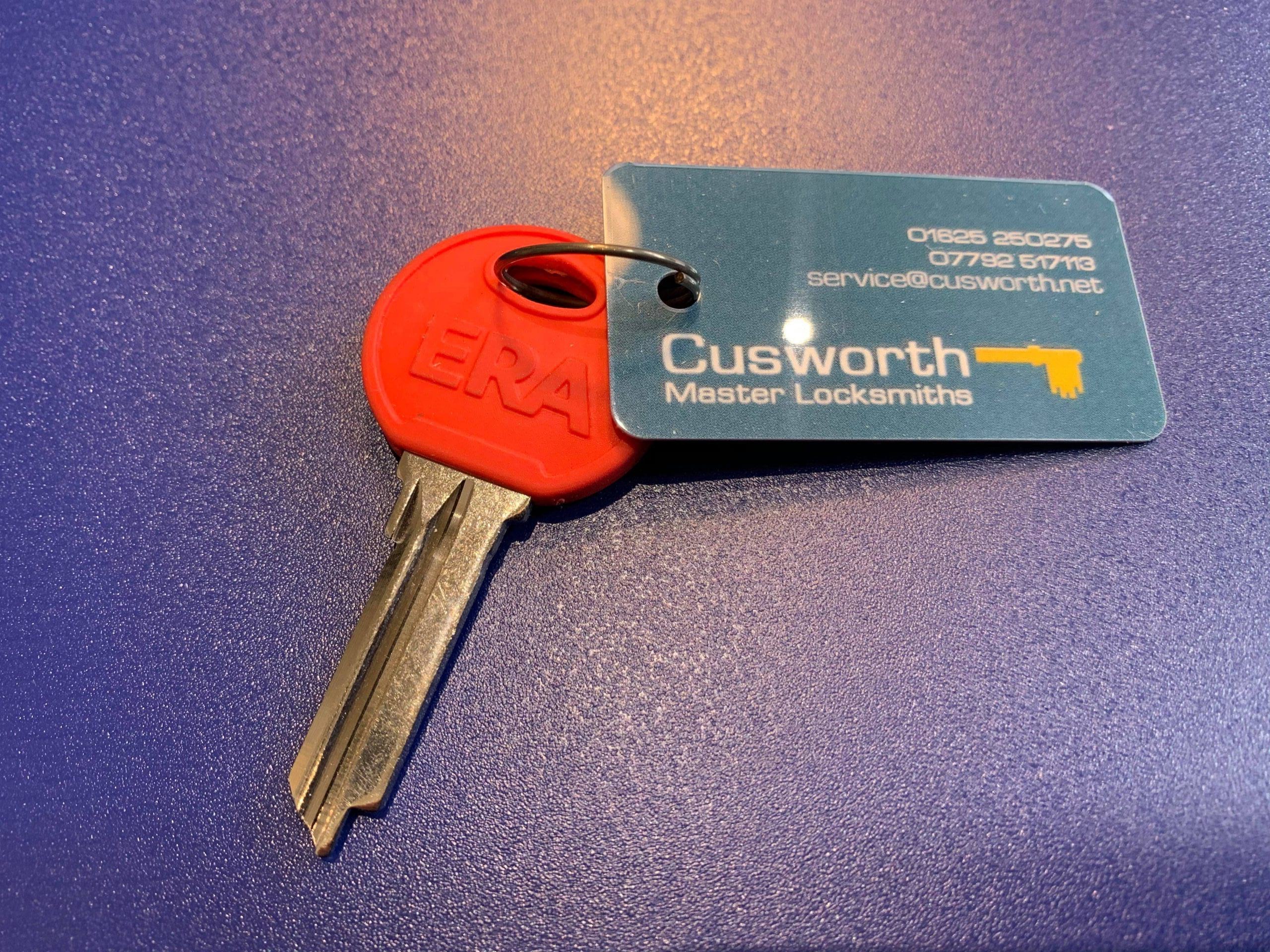 Era Fortress keys
We can cut Era Fortress keys from a sample key or from a very high quality photograph.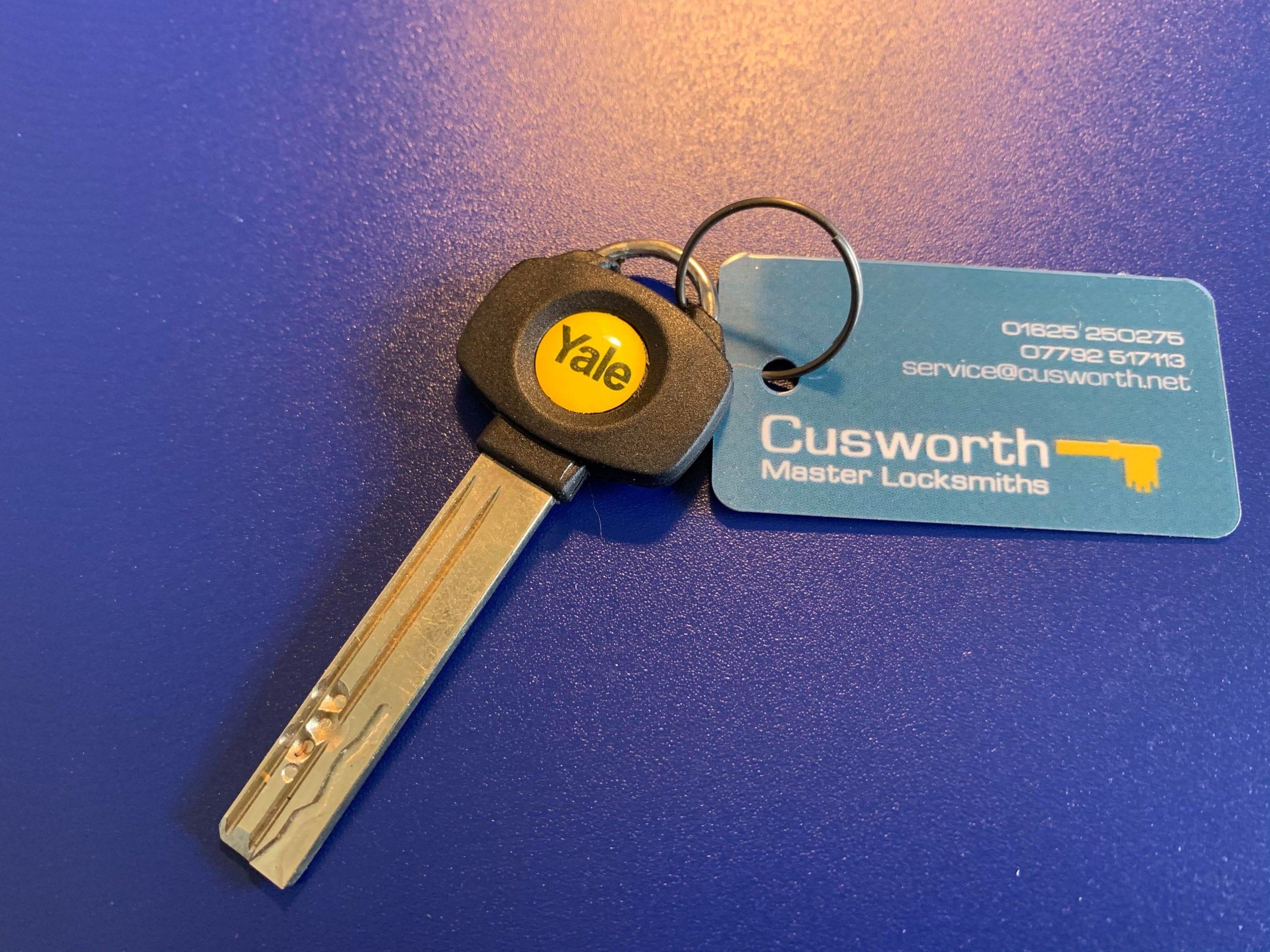 Yale Platinum 3 Star keys
We can cut Yale Platinum 3 Star keys from a code card.
1. How much will it cost to get a key cut?
Your average house key will cost no more than a few pounds but higher security keys can cost substantially more. We will require a picture of the lock in question to correctly quote a price and advice you of your options.
2. What if it's an emergency?
Cusworth Master Locksmiths carry the equipment necessary to cut and copy keys on the go, but some keys can only be cut using computer-controlled equipment in our workshop. We also offer a 24hr Emergency Locksmith Service, and if you live in Cheshire, Stockport or South Manchester we can usually be with you within 45 minutes.
3. Can a broken key be copied?
Yes, a broken key can be cut and copied. An experienced locksmith will easily be able to cut you a brand-new key.
4. Can you tell if a key has been copied?
An experienced locksmith can identify a copied key. There is no simple trick to this though so it is not normally possible for an untrained eye to identify if an original key has been duplicated.
5. What if I've lost my key and I need a new one? Can I get a key cut without an original?
Usually it's not economical to cut a key wihtout an original unless you have the serial number. If you do have the serial number, a replacement can be re-generated.
6. How long does it take to cut a key?
A normal house key usually takes a matter of seconds to cut. However, several factors can effect the time it takes – cutting a key from code, from example, takes longer than cutting from a duplicate.
Questions?
Cusworth Master Locksmiths are always happy to help answer any of your key cutting questions. If you are having difficulty identifying your keys or cylinders or would like to get a free quote, please don't hesitate to contact us today.
Contact us
About Us
With over 25 years of experience and as the only Master Locksmith Association certified company in Wilmslow, Cusworth Master Locksmiths offers key cutting advice you can rely upon.
Learn More
Key Cutting Reviews
Cusworth Master Locksmith offers a cost-effective and high quality key cutting service to Wilmslow, Stockport, Macclesfield and the surrounding areas. Read our testimonials from our happy customers.
Need some keys cutting?
Discuss your key cutting needs and get a free quote today.