Bramhall Locksmith Services
Cusworth Master Locksmiths: Your first choice.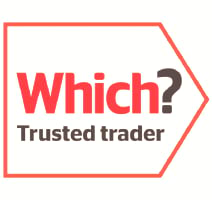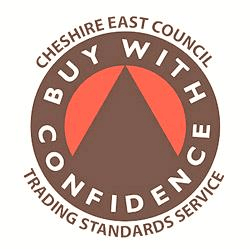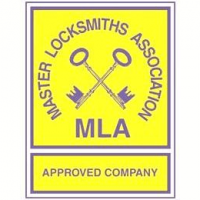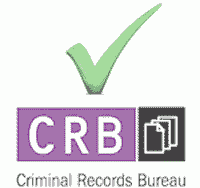 ''Outstanding service from Danny. Very professional and honest man. Door locked and shut. Very badly broken inside. Opened the door very quickly. New parts fitted and alighnment to door made. Door much better to open than it had been from new.(10yr ago) Lovely gentleman who gets on with the job, very trustworthy and reliable. Very reasonable price. Thanks Danny for dropping off Terr to collect his car. Very much appreciated. Thank you so much. Will recommend you to anyone that needs your services. Lynne and Terry.''
Bramhall
''My son left half his key in his main door Yale rim lock, thus rendering it impossible to get back in the house. I called Cusworth Master Locksmiths and, true to their title, they gave me immediate attention with an expert technique, No damage was done despite my fear that at least a window in the door would have to be sacrificed. Full marks all round.''
Bramhall
''Friendly, professional and efficient service from Danny at Cusworth Locksmiths. I really can't say enough good things about it! I will be recommending Cusworth Locksmiths to everyone who needs this service as they really won't be able to do better!''
Bramhall
Locksmith Services in Bramhall
Based in Wilmslow, we provide a range of mobile locksmith services to the Bramhall area. Our van is always fully equipped, and because of our location we can be with you in a matter of minutes.
Cusworth Master Locksmiths Ltd
Address: Meriton Rd, Handforth SK9 3HD
Phone: 01625 250275
Email: service@cusworth.net
Discuss your security needs and get a free quote today.
Latest blog posts
Stay up to date with the latest locksmith news for the Bramhall area.
Many new-build homes and modern doors in Stockport are being supplied with higher security locks to defend against the increasing […]
We can supply Thule keys commonly used on Thule roof bars, roof boxes and cycle carriers. The refrence number is […]
Abus X60 Key Cutting Service We can cut AbusX60 Security cylinder keys from code or from an original key. Your […]
Bramhall Customer
Bramhall
We will always try to repair a lock where possible. This customer had a top deadlocking nightlatch to a front door that had seized due to dirt ingress. The lock was stripped down, serviced and lubricated and refitted. The customer was saved the expense of a new lock and keys.