Macclesfield Locksmith Services
Cusworth Master Locksmiths: Your first choice.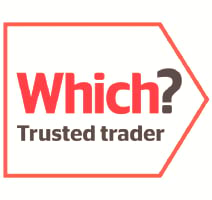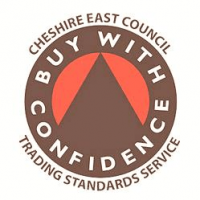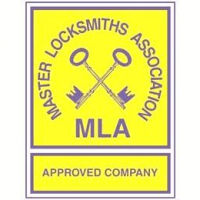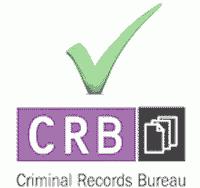 ''I called Danny out after he had completed work at my daughters house. He arrived to time and carried out work in a professional manner, quickly and with the minimum of inconvenience. He fixed the lock on my patio door and I have had no trouble since, likewise with the work he carried out at my daughters house. I found the charge to be very fair. I have no hesitation in recommending him.''
Macclesfield
''Danny helped solved my problem with a tip he passed on for me to try before he came out; and it worked. He didn't need to do that, but he was happy that to help find the easiest solution if there was one, and in this case it paid off. What a star. I am absolutely clear he would get my custom in future.''
Macclesfield
''Had a problem with our conservatory door lock and latch mechanism. Very prompt and efficient repair carried out in a very professional manner and at a fair price. Would use again.''
Macclesfield
''Very prompt, efficient and professional service, I would definitely call Danny again.''
Macclesfield
Locksmith Services in Macclesfield
Based in Wilmslow, we provide a range of mobile locksmith services to the Macclesfield area. Our van is always fully equipped, and because of our location we can be with you in a matter of minutes.
Cusworth Master Locksmiths Ltd
Address: Meriton Rd, Handforth SK9 3HD
Phone: 01625 250275
Email: service@cusworth.net
Discuss your security needs and get a free quote today.
Latest blog posts
Stay up to date with the latest locksmith news for the Macclesfield area.
When you need an extra key for your high security Caveo lock come to us
Cusworth Master Locksmiths have been members of the Which? Trusted Traders scheme since 2014. In today's marketplace, where online transactions […]
We chose double locking security handles, ABS Master security cylinder and a polished chrome letter plate.
Recent Jobs in Macclesfield
Macclesfield Customer
Macclesfield
Patio door and French Windows are a common problem which we are called out to. This Macclesfield customer had a set of tilt/slide patio doors which would not close correctly. We were able to re hang the doors on the lower carriages using new fixings and service, re align and lubricate the mechanism to ensure smooth operation.
All current COVID safe practices are adhered to.