Stockport Locksmith Services
Cusworth Master Locksmiths: Your first choice.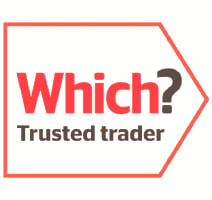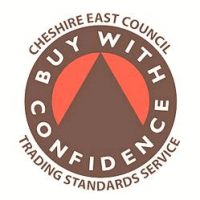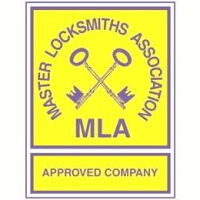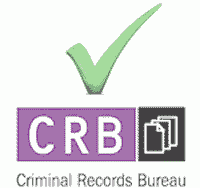 ''Front door lock was COMPLETELY jammed by nesting bees reulting in a snapped key. Danny's experience meant that he was able to clean out debris and get the lock open. We took the opportunity to get a new lock fitted as the old one was quite worn. I have no doubt that a locksmith with less experience than Danny would have found the job much more difficult/impossible without much more intrusive intervention.''
Stockport
''Having been nearly ripped off to the tune of £220 by a rogue trader locksmith, I gave Danny at Cusworth a call. Turns out the other company were charging for items that were not broke and asking for a fortune to carry out the work. Cusworth charged just £70. They are an honest, friendly and reliable company that I would not hesitate to recommend.''
Stockport
''Danny called round shortly after my call and repaired a tilt and sliding patio door, even though I had been told by other so called professionals that ''it can't be repaired and you need a new door.'' Just goes to prove how good and also reliable Danny is, I have used him before and would definitely use his services again and cannot recommend him highly enough.''
Stockport
Locksmith Services in Stockport
Based in Wilmslow, we provide a range of mobile locksmith services to the Stockport area. Our van is always fully equipped, and because of our location we can be with you in a matter of minutes.
Cusworth Master Locksmiths Ltd
Address: Meriton Rd, Handforth SK9 3HD
Phone: 01625 250275
Email: service@cusworth.net
Discuss your security needs and get a free quote today.
Latest blog posts
Stay up to date with the latest locksmith news for the Stockport area.
Security key safe installation is something we are asked about frequently. Most commonly we provide key safes for families who [...]
What's different about Ultion WXM keys? The Ultion WXM is the same insurance standard as the original Ultion, but has [...]
A common type of door found in homes in the Macclesfiled and Stockport area is the uPVC multi point type. [...]
This customer from Hazel Grove had broken the key off in her back door lock. When this happens it does not necessarily mean that the lock will have to be replaced. We were able to retrieve the key from the lock and cut a new key for the customer.