Abus X60 Key Cutting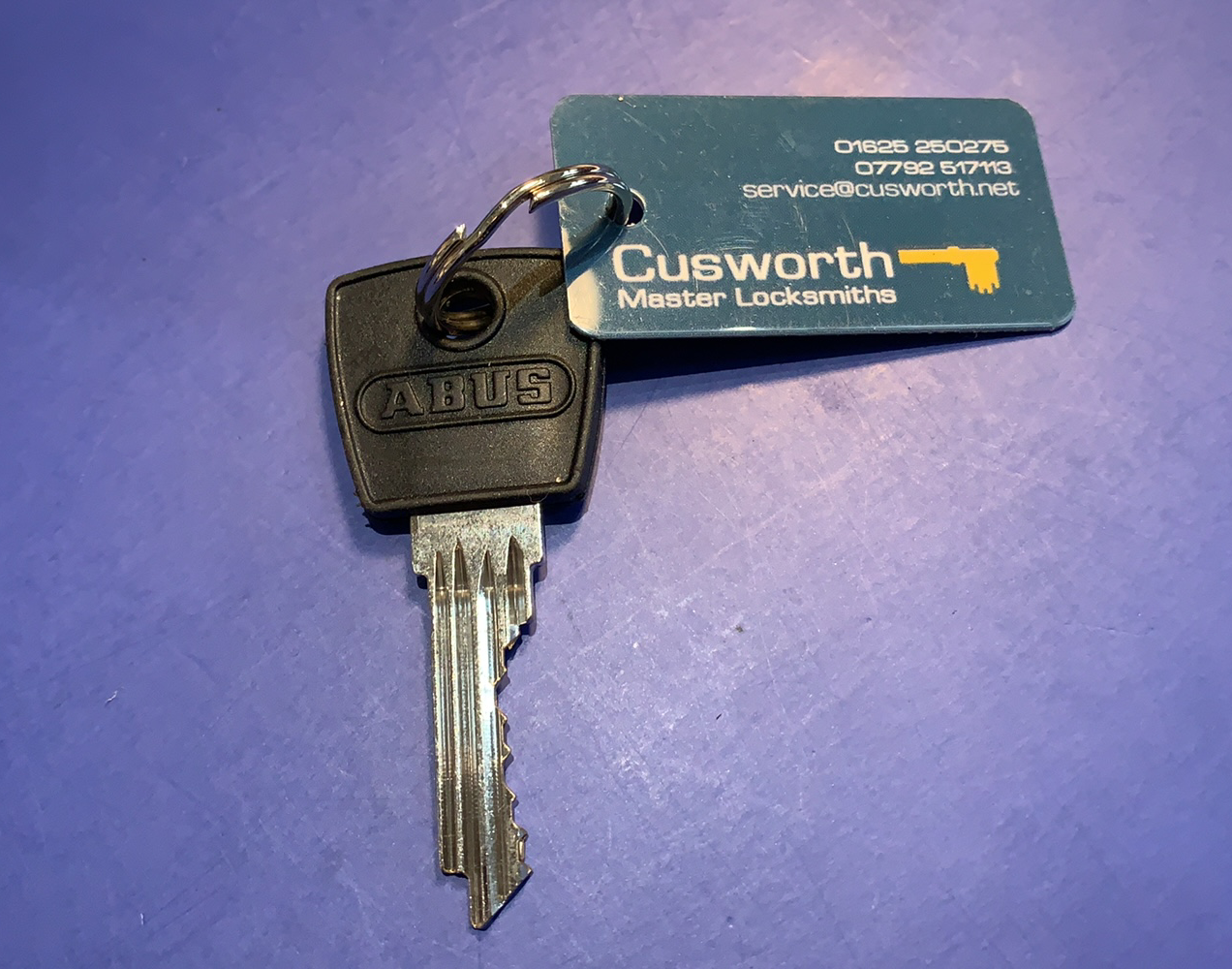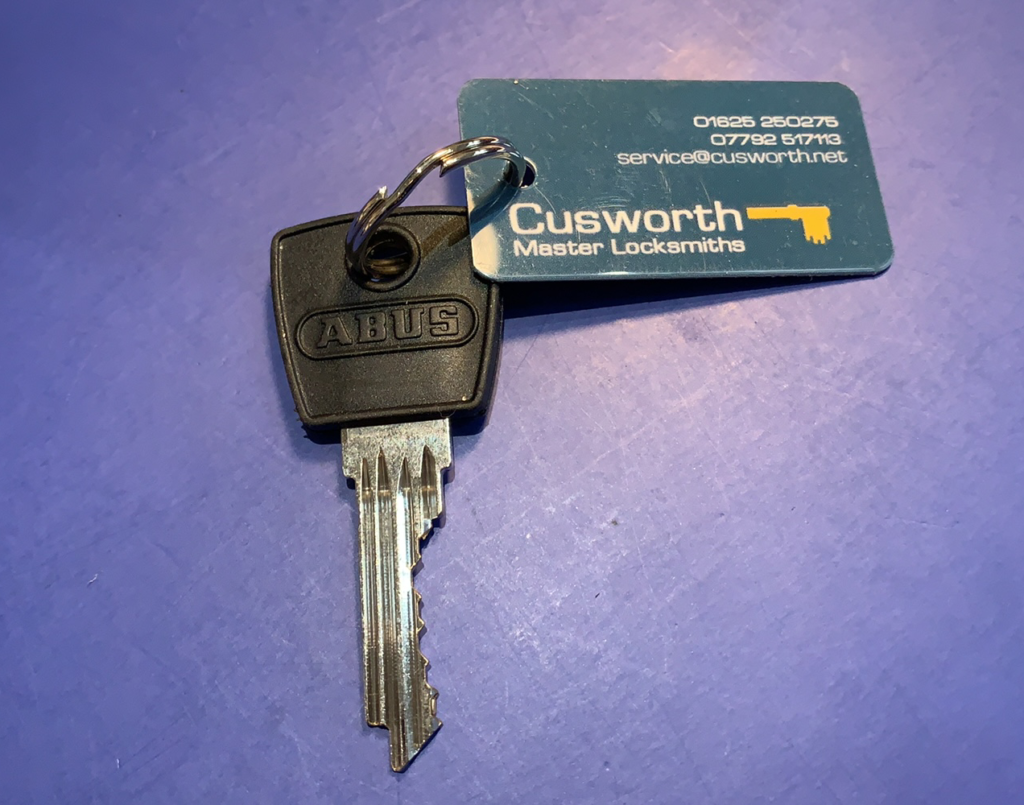 Abus X60 Key Cutting Service
We can cut AbusX60 Security cylinder keys from code or from an original key. Your existing X60 key has a code found on the blade of the key beginning with an 'FS'. You may have been given security card with this code This code is unique to your key and must be provided to enable us to cut further keys.
We use a calibrated computer controlled key cutting machine that has been tested and approved by the manufacturer.
As an authorised Abus key cutting centre and we only use genuine X60 key blanks.
Keys cut in under 5 minutes while you wait at our workshop in Handforth.