Altrincham Locksmiths Services
Cusworth Master Locksmiths: Your first choice.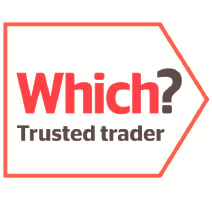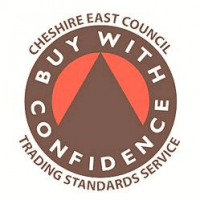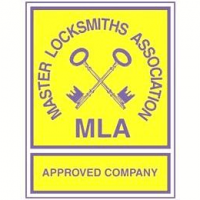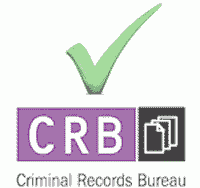 ''Danny was a pleasure to deal with. Very polite and reliable. He did a fantastic job and I would have no hesitation in using him again.''
Altrincham
''Danny provides a professional, helpful service and keeps you clearly informed. His land line number is diverted so he accepts your call at any time. He is a lovely chap who really does help you. First class service recommended to every one.''
Altrincham
''Danny arrived on time to unlock my jammed Yale front door lock. I found him professional, friendly, efficient, cost effective, and I have no reservations in recommending him to others.''
Altrincham
Locksmith Services in Altrincham
Based in Wilmslow, we provide a range of mobile locksmith services to the Altrincham area. Our van is always fully equipped, and because of our location we can be with you in a matter of minutes.
Cusworth Master Locksmiths Ltd
Address: Meriton Rd, Handforth SK9 3HD
Phone: 01625 250275
Email: service@cusworth.net
Discuss your security needs and get a free quote today.
Latest blog posts
Stay up to date with the latest locksmith news for the Altrincham area.
Security key safe installation is something we are asked about frequently. Most commonly we provide key safes for families who [...]
What's different about Ultion WXM keys? The Ultion WXM is the same insurance standard as the original Ultion, but has [...]
A common type of door found in homes in the Macclesfiled and Stockport area is the uPVC multi point type. [...]
Recent Jobs in Altrincham
This job in Altrincham is a common request from clients, who need a security solution, be it for elderley relatives requiring home support, or for busy families. We only use key safes that are approved by the Loss Prevention Certification Board (LPCB) and Secured by Design (Official Police Security Initiative). The keys within your key safe should be as secure as your home.