Knutsford Locksmith Services
Cusworth Master Locksmiths: Your first choice.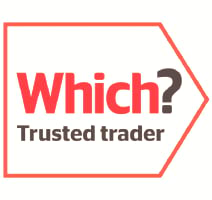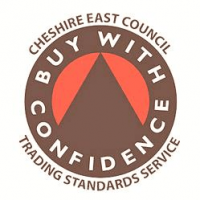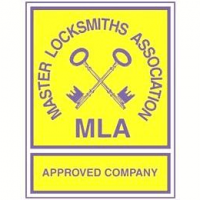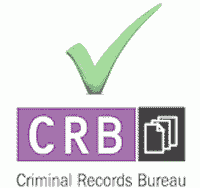 ''Very quick response to emergency call, door secured and replacement strip lock fitted next day - all within 24 hours! Very helpful and friendly service - will recommend Danny to friends and relatives!''
Knutsford
Locksmith Services in Knutsford
Based in Wilmslow, we provide a range of mobile locksmith services to the Knutsford area. Our van is always fully equipped, and because of our location we can be with you in a matter of minutes.
Cusworth Master Locksmiths Ltd
Address: Meriton Rd, Handforth SK9 3HD
Phone: 01625 250275
Email: service@cusworth.net
Discuss your security needs and get a free quote today.
Latest blog posts
Stay up to date with the latest locksmith news for the Knutsford area.
When you need an extra key for your high security Caveo lock come to us
Cusworth Master Locksmiths have been members of the Which? Trusted Traders scheme since 2014. In today's marketplace, where online transactions […]
We chose double locking security handles, ABS Master security cylinder and a polished chrome letter plate.
Where possible we will always try to maintain an exisiting lock rather than replace. This customer in Knutsford was having difficulty using the lock but, once it was stripped down, cleaned and lubricated, and adjustments made to the fit within the door, it worked perfectly. And the customer was saved the cost of a new lock and keys.
We follow all current COVID safe procedures during all our jobs both inside and outside your home.