Knutsford Locksmith Services
Cusworth Master Locksmiths: Your first choice.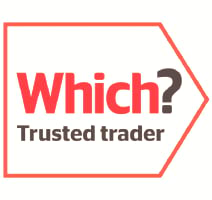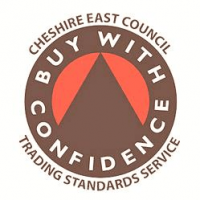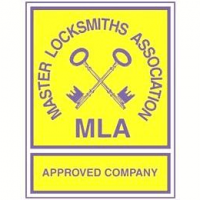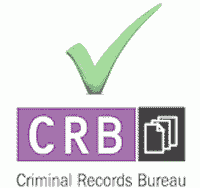 ''Very quick response to emergency call, door secured and replacement strip lock fitted next day - all within 24 hours! Very helpful and friendly service - will recommend Danny to friends and relatives!''
Knutsford
Locksmith Services in Knutsford
Based in Wilmslow, we provide a range of mobile locksmith services to the Knutsford area. Our van is always fully equipped, and because of our location we can be with you in a matter of minutes.
Cusworth Master Locksmiths Ltd
Address: Meriton Rd, Handforth SK9 3HD
Phone: 01625 250275
Email: service@cusworth.net
Discuss your security needs and get a free quote today.
Latest blog posts
Stay up to date with the latest locksmith news for the Knutsford area.
Security key safe installation is something we are asked about frequently. Most commonly we provide key safes for families who [...]
What's different about Ultion WXM keys? The Ultion WXM is the same insurance standard as the original Ultion, but has [...]
A common type of door found in homes in the Macclesfiled and Stockport area is the uPVC multi point type. [...]
Where possible we will always try to maintain an exisiting lock rather than replace. This customer in Knutsford was having difficulty using the lock but, once it was stripped down, cleaned and lubricated, and adjustments made to the fit within the door, it worked perfectly. And the customer was saved the cost of a new lock and keys.
We follow all current COVID safe procedures during all our jobs both inside and outside your home.